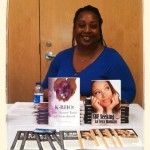 This has been a great week for me and words. It started off with the announcement I will be moderating the DC Black Pride Writers Forum. It will be held Saturday, May 28 • 1–2:30 p.m. • Hyatt Regency Washington.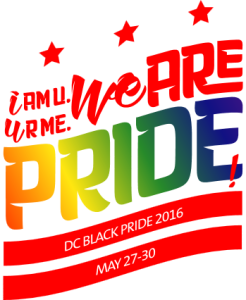 I'm super excited because I participated as a writer for three past forums starting in 2012, a few months after my first book SBF Seeking arrived. I made so many contacts and learned so much from my fellow writers on the stage. To go from being one of the writers answering questions to the one asking the questions filled my heart.
Then The Advocate published its story on Black Pride. As organizer of Shades of Pride, I am quoted about my thoughts about Pride. I'm also featured in two of the pictures spotlighting Prides across the globe. Ah, to be that young again.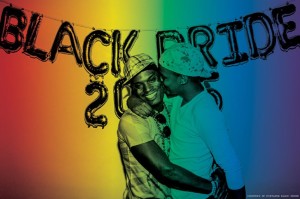 The week ended with the fourth installment of my column Hot Tea and Ice on Wyatt O'Brien Evans website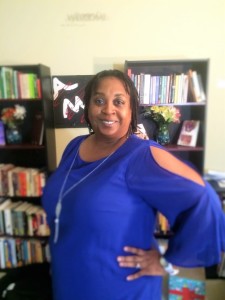 This month I am writing about relationships, so check it out.
Sometimes I feel tapped out, that words are just too much to manage. Then weeks like this happens and I remember. I love the craft of shaping words and sharing with the world. Looking forward to May bringing me more opportunities.